This site is under construction. We do apologize in advance.
If you would like to obtain a quote for services phone us at
(510) 830-8363 or (510) 439-4109.
Thank you for your interest.
We would like to recognize our field staff for providing quality and professional services to our clients. Without the hard work of our STAR Teams our company would not stand out from the numerous companies in the bay area.
Welcome to Special Tactics And Response, Inc.!

A brief Overview:
Special Tactics And Response, Incorporated is a fast growing private security company. We serve the greater San Francisco Bay Area with quality private security services. Our main focus as a business is not profit driven but driven to solve problems for our clients. We propose our services with professionalism as the highest goal in mind. We pick quality over quantity every time. We constantly look for ways to become better at solving problems. Problems are different for each client. Some clients require a smart security team to maintain a profession image. Some clients require a more proactive approach where our team becomes a security enforcement team.

Whether your looking for the great smile in the morning from your security team or the professional image of an Officer in uniform, we provide both. This website is useful for the need of private security company services in the San Francisco bay area. This website is also useful for the need of a uniformed armed private security guard service, also known as private Security Officers, private security patrol cars or vehicles. This security company is capable of providing private security guards and patrol cars for San Francisco, Oakland, San Leandro, San Lorenzo, Berkeley, Emeryville, El Cerrito, El Sobrante, Richmond, Point Richmond, San Pablo, Pinole, Crockett, Martinez, Concord, Walnut Creek, Antioch, Pittsburg, San Ramon, Hayward, Castro Valley, San Jose, Dublin, Livermore, and Pleasanton. We hope that you are able to find the quality private security services you need.
Happy Holidays!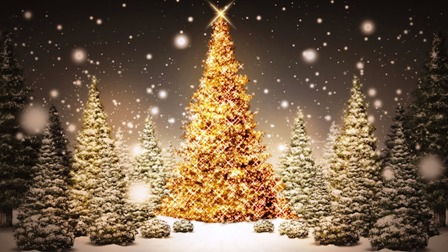 Merry Christmas to all!